Tiffany Gust holds a Master's degree in Exercise Physiology and Sports Nutrition. She is a certified USA Triathlon Coach, US Master's Swim Coach, and is a Certified Personal Trainer. Tiffany is certified by the International Society of Sports Nutrition. She is currently working at Intermountain LiVe Well as an Exercise Physiologist, and as owner of TG Triathlon and Fitness Coaching. Tiffany publishes for the St. George Health and Wellness Magazine and other media as a fitness expert.
My name is Keeghan Hurley and I am a Professional Triathlete. Before turning Pro I competed for numerous Division I colleges in Cross Country and Track posting Personal bests of a 4:07 mile and a 23:54 5 mile. During my college career I got recruited into the Olympic Development Program and was taught the process of the Triathlon. I have a huge passion for sports and want to help others overcome their barriers and accomplish their goals.
nunezhurleycoaching@gmail.com
My name is Andrea Nunez-Smith, I graduated The University of Arizona with a bachelors degree in Communications and a minor in nutrition. I grew up swimming competitively & have been racing triathlons for 5 years now. I am a USA Aquathon National Champion, I have competed in the 70.3 World Championships, and Olympic Distance World Championship. I am a certified USA Triathlon Coach and have coached swimming for 8 years. I have a huge passion for the sport of triathlon and want to be able to share and educate others on the sport and watch athletes grow and help them accomplish their goals.
nunezhurleycoaching@gmail.com
Heath Thurston began his athletic career as a swimmer, at the ripe age of 5 he took to swimming like a fish out of water and progressed very rapidly. After he graduated he needed a break and left swimming for a short while until he found triathlon. He loved triathlon so much and made many gains that he decided to pursue it as a career and became a professional athlete in 2006.
For the next 7 years, Heath competed in 10 Ironmans and 25 half Ironmans. Heath had many great races but the swim has always been a place of strength for him. He led out first at Ironman Florida in 2010. Second in Ironman Couer D'Alene 2011 and he came out first out of the water at the St. George Ironman in 2012 which saw the worst swim conditions almost in the history of Ironman. In the sport of triathlon he is one of the fastest swimmers in the circuit.
Although retired now as a professional triathlete, Heath has taken away many lessons from his racing that affect many facets of life and looks forward to sharing that with others. He has coached swimming in one capacity or another for 20 years and loves coaching just as much as he does racing
blacklineswim@gmail.com
801-361-7723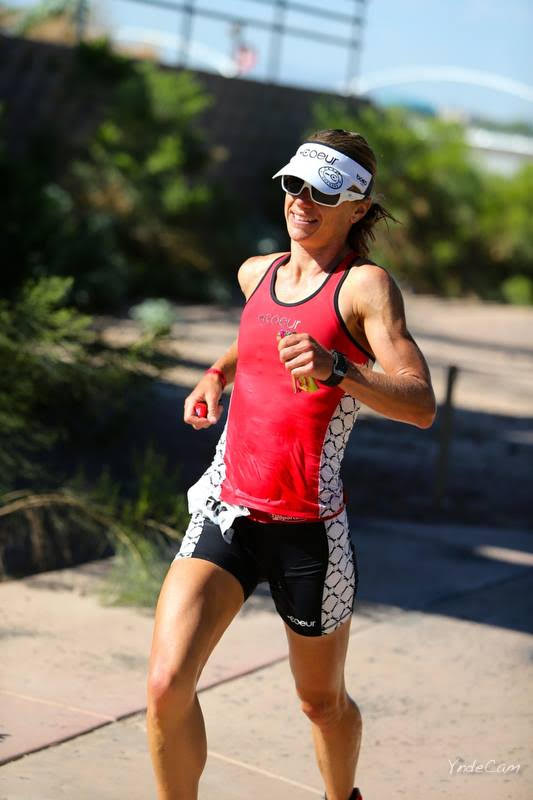 I would love to help you achieve your (multi) sport goals! With over 20 years of experience in triathlon, ranging from sprint distance to Ironman and age grouper to professional, I believe that I have what it takes to guide you in an efficient and smart way toward your personal finish line.
Coaching includes a customized and flexible training plan through Training Peaks based on your individual needs, periodic testing to measure progress toward your goals, nutrition information, mental strategies, and strength workouts. You can enjoy ongoing and unlimited communication with me and there is no start-up fee or minimum commitment. I am coaching under the umbrella of Multisport Mastery with Liz Waterstraat as the head coach.